THE YOUNG JAMAICA ENSEMBLE OF SSTC
Welcome to the Young Jamaica Ensemble of SSTC
In 1978, the Young Jamaica Ensemble of Sam Sharpe Teachers' College was established by Dr. Simon Clarke, the inaugural principal . Since its inception, this remarkable ensemble has morphed from a marching band, and concert band into a symphonic wind ensemble and has flourished and earned acclaim, boasting over 55 members, making it one of Jamaica's largest and most distinguished wind ensembles.
Under the baton of Vinton Haughton, the Young Jamaica Ensemble has become a fixture in the cultural landscape of Western Jamaica, enthralling audiences at civic events in St. James and beyond. Additionally, the ensemble frequently graces the stages of resorts along Jamaica's West and North Coast, spreading the magic of music.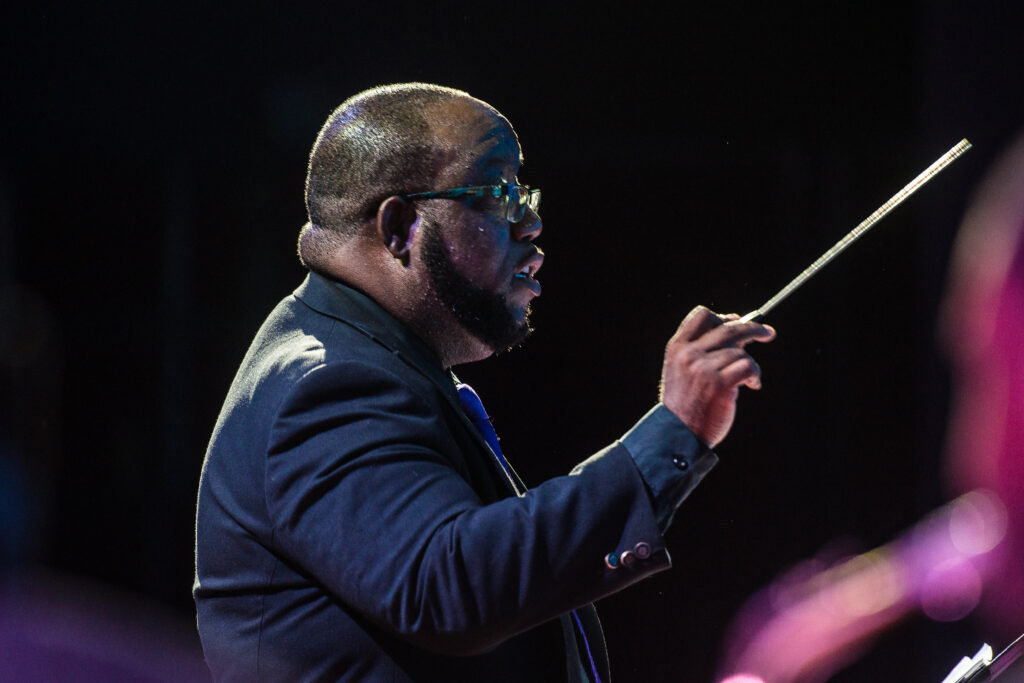 The ensemble's history is marked by remarkable performances, including their role in welcoming Her Majesty Queen Elizabeth II during her Golden Jubilee visit to Montego Bay in 1998. They also had the honor of performing at the CARICOM/G15 Heads of Governments Summit in 1997.
A noteworthy milestone for the ensemble was its participation in the Northern Caribbean University's Feast of Lights in December 2010, held at Kings House. They shared the stage with the New England Chamber Orchestra under the baton of Dr. Virginia Rittenhouse. In recognition of their exceptional contributions, the ensemble was awarded the Jamaica Cultural Development Commission's (JCDC) trophy for the Most Outstanding Instrumental Ensemble during the 2011-2018 staging of the National Festival of the Performing Arts – Music. They are also regular participants in the Western Jamaica International Music Festival (WJIMF) held annually.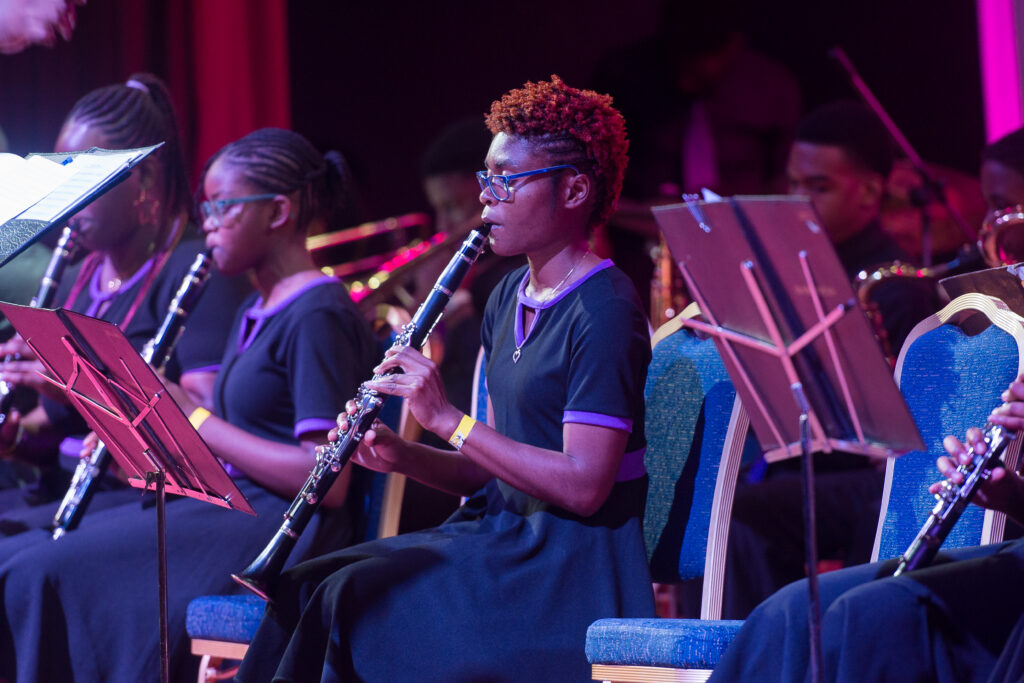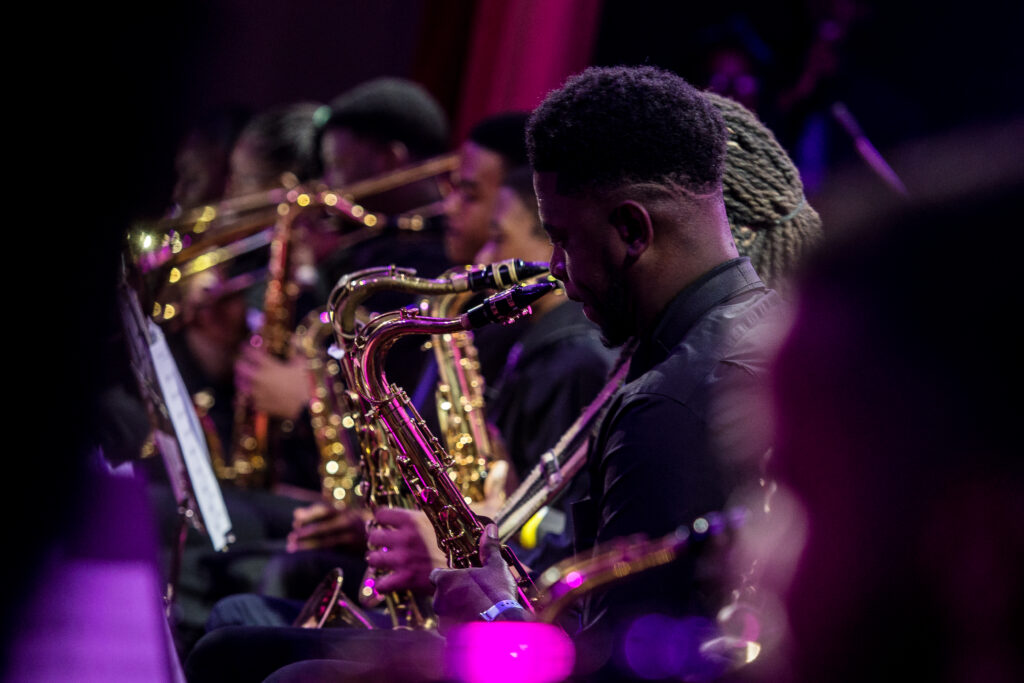 The Young Jamaica Ensemble's repertoire is as diverse as it is impressive, encompassing a wide array of genres. From classical and semi-classical arrangements for Concert Band and Wind Ensemble to jazz, songs from movies, folk, multicultural music, pop hits, spiritual and sacred melodies, and even reggae and dancehall arrangements, they cover it all.
Each year, the ensemble hosts the "Sounds of the Season" event in collaboration with local stakeholders and sponsors, where they showcase their musical repertoire from the entire year. In an exciting development, recent partnerships with the Sweetwater Blossom Foundation are set to launch the Western Jamaica Youth Orchestra in late 2023, a testament to their ongoing commitment to nurturing young talent and spreading the joy of music.