Campus Life
@ Sam Sharpe Teachers' College
Campus Life at Sam Sharpe Teachers' College offers a vibrant and enriching experience for its students. Situated in a beautiful setting, the college provides a conducive environment for academic growth, personal development, and a sense of community.
Academically, students at Sam Sharpe Teachers' College benefit from a wide range of programs and courses that are designed to meet the highest educational standards. The faculty comprises experienced and dedicated teachers who are committed to delivering quality education and nurturing the potential of every student. The college also provides well-equipped classrooms, libraries, and computer labs, ensuring that students have the necessary resources to excel in their studies.
Beyond the classroom, campus life offers numerous opportunities for students to engage in extracurricular activities and pursue their interests. There are various clubs, organizations, and sports teams that cater to different interests, fostering a sense of camaraderie and promoting a healthy work-life balance. These activities provide students with a chance to explore their passions, develop leadership skills, and form lasting friendships.
There are a variety of out-of-classroom learning experiences that are awaiting your participation. These include:
Sports and Recreation
Student Government
Volunteer Opportunities
Art
Off Campus Experience
Sports and Recreation
Welcome to SSTC Sport and Recreation
At Sam Sharpe Teachers' College (SSTC), we believe in fostering a vibrant community through the joy of sports and recreation. Our commitment to promoting an active and healthy lifestyle is at the core of what we do. Whether you're a seasoned athlete or a recreational enthusiast, there's something for everyone at SSTC.
Our Facilities
Sports Complex
Experience sports like never before in our sports complex. Our facilities include:
Multi-purpose Courts: Versatile courts suitable for basketball, volleyball, and Netball.
Athletic Track: A track for running and field events is available.
Football pitch:  A regulated size playing surface is ready for training and match fixture. 
Fitness Center: Stay in shape with our fitness equipment.
Programs and Events
Youth Development Programs
SSTC is committed to nurturing the next generation of athletes. Our youth development programs focus on skill-building, teamwork, and character development. From introductory clinics to advanced training sessions, we have programs tailored to various age groups and skill levels.
Recreational Leagues
Join our recreational leagues and enjoy the thrill of friendly competition. Whether you're into soccer, tennis, or softball, our leagues provide a fun and supportive environment for players of all abilities. Make new friends, stay active, and embrace the spirit of sportsmanship.
Special Events
Stay tuned for our special events throughout the year. From community fun runs to charity tournaments, SSTC hosts events that bring our community together for a good cause. Check our event calendar for upcoming activities.
Connect with Us
Follow us on social media to stay updated on the latest news, events, and happenings at SSTC. Share your sports and recreation journey with us using #SSTCCommunity.
At SSTC, we're not just a sports club — we're a community that values teamwork, respect, and the pursuit of excellence. Join us in celebrating the power of sports and recreation to transform lives and build lasting connections.
Ready to embark on your sports and recreation journey with SSTC? Become a Member today!
Student Government
Volunteer Opportunities
Art
Off Campus Experience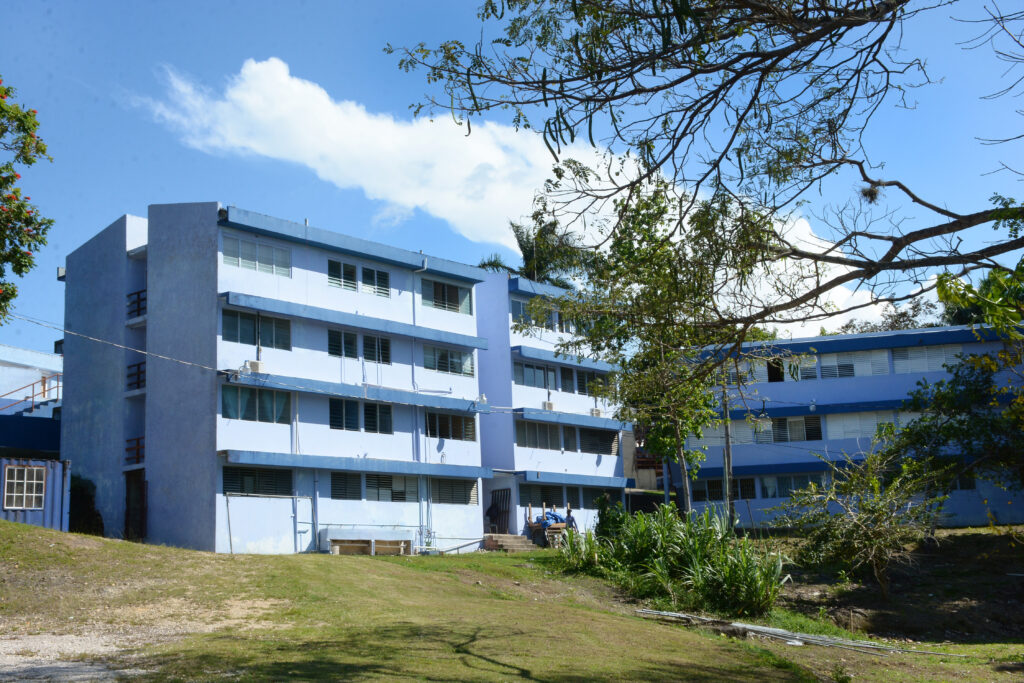 Residence form   (Students will only contacted if they are short-listed}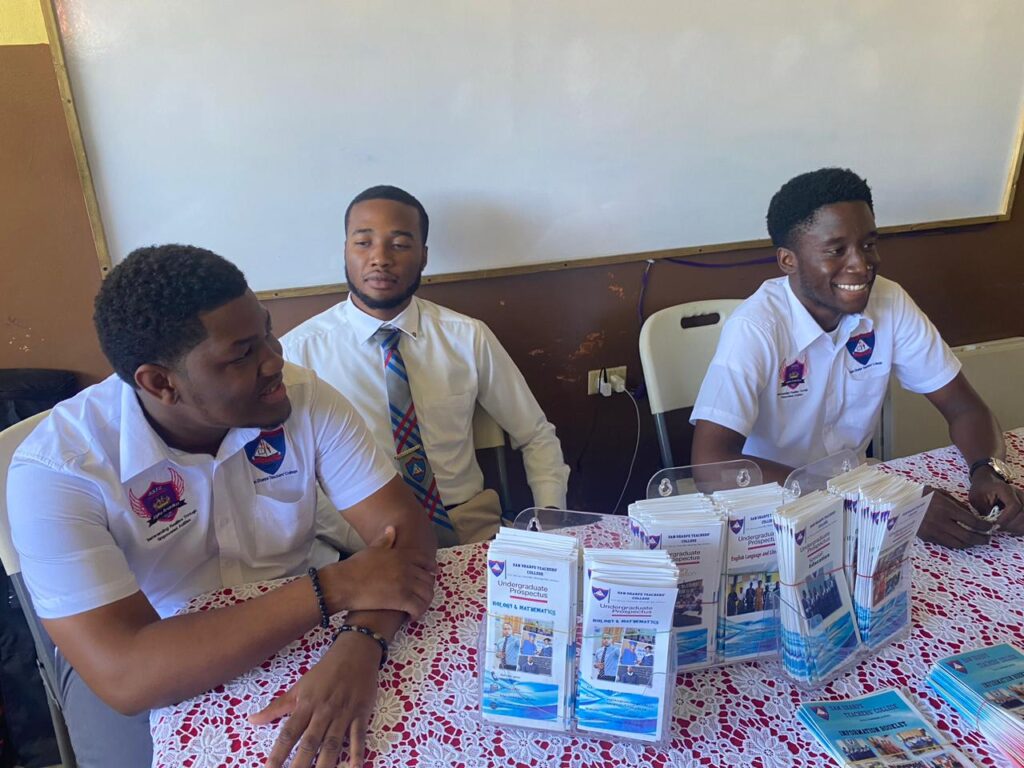 The Guild of Students at Sam Sharpe Teachers College represents and advocates for student interests. It organizes events, provides services, communicates between students and the administration, and engages in community outreach.